---
---
Thank you for your interest in Shirah Cattle. At this time, we have the following available. Please keep an eye out on this page as we will update it regularly with new information. Please give us a call or
contact us today
via our contact form to place an order. We are also happy to help with any questions you might have.
Good set of bred cows. 4 of them raised from heifers. . Four are 6 year olds and Two red cows are Brafords that were purchased from Adam's Ranch as heifers. Nice set of productive fall calving cows bred to Angus bulls. Vet checked due to calve September- November. $1,250
12 Brangus 1/2 blood type heifers
Exposed to LBW Angus bull for over 70 days. Easy going set of eared heifers. $1,250.
Bahai grass seed. 97% germ, 99% pure. $3.50 lb, sold in 50lb. bags.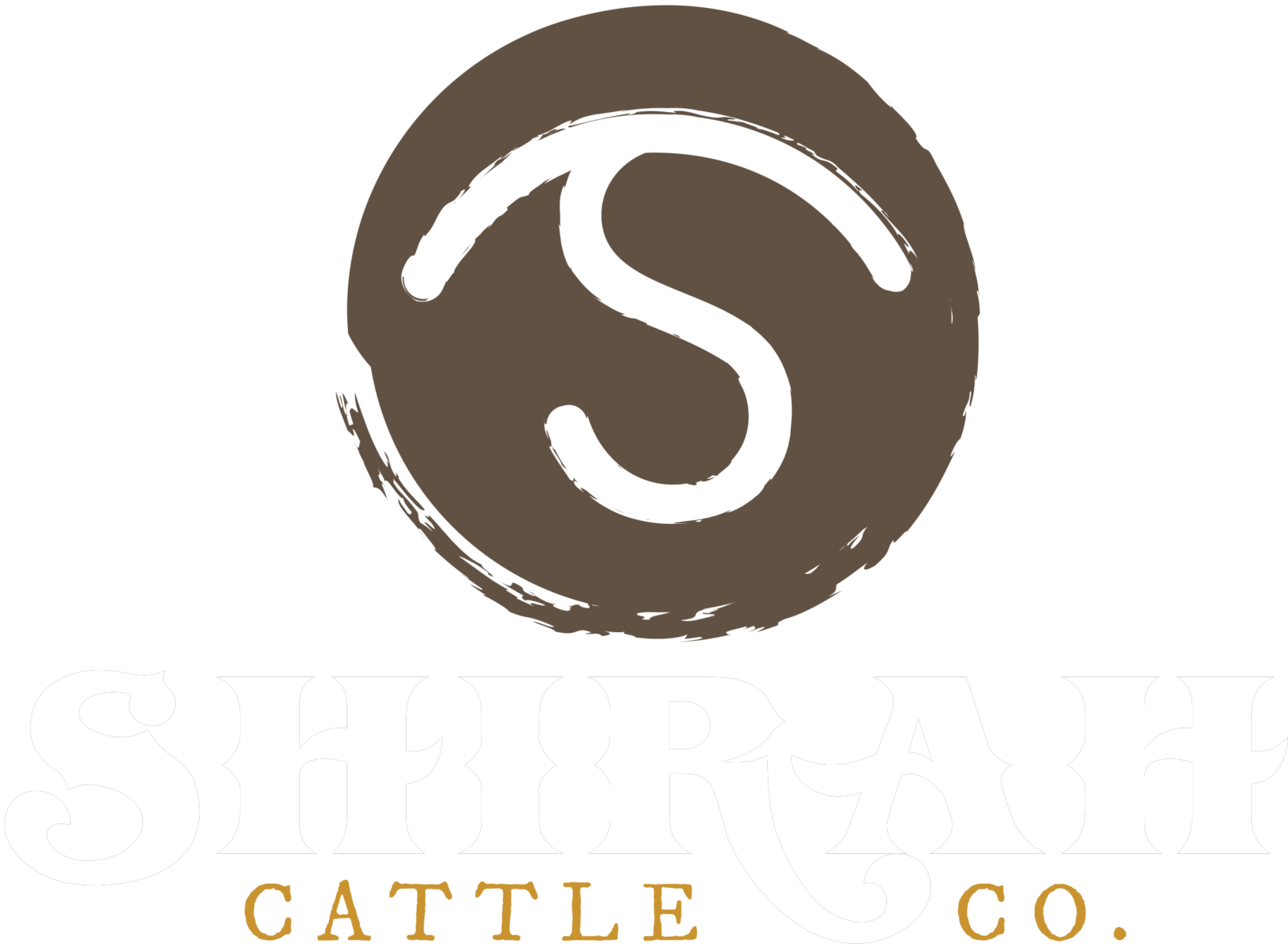 ---