---
---
Thank you for your interest in Shirah Cattle. At this time, we have the following available. Please keep an eye out on this page as we will update it regularly with new information. Please give us a call or
contact us today
via our contact form to place an order. We are also happy to help with any questions you might have.
15 head Bred Black/ Black Whiteface Angus/Brangus Heifers
Bred to LBW Semiangus Bull. Confirmed blood test bred. Call 334-701-4659
Miniature Australian Shepard
Registered Male Miniature Australian Shepard. Red Merle in color. ASDR registered. He is 8 months old and has had all shots. Very smart puppy.
Ranch Gelding - Kids Horse
Been used in all aspects of ranch work. Pasture Roped, Sorting. Kids have ridden him in rodeos a little the last four years.
Calf roped and headed out the box. Sound, Quiet, Easy going, Broke. About 18 years old.
1/2 Blood Brahman cross heifers
About 14 to 16 months old about 800lb. Running with LBW Semiangus Bulls. Gentle set of fancy eared heifers. $1,275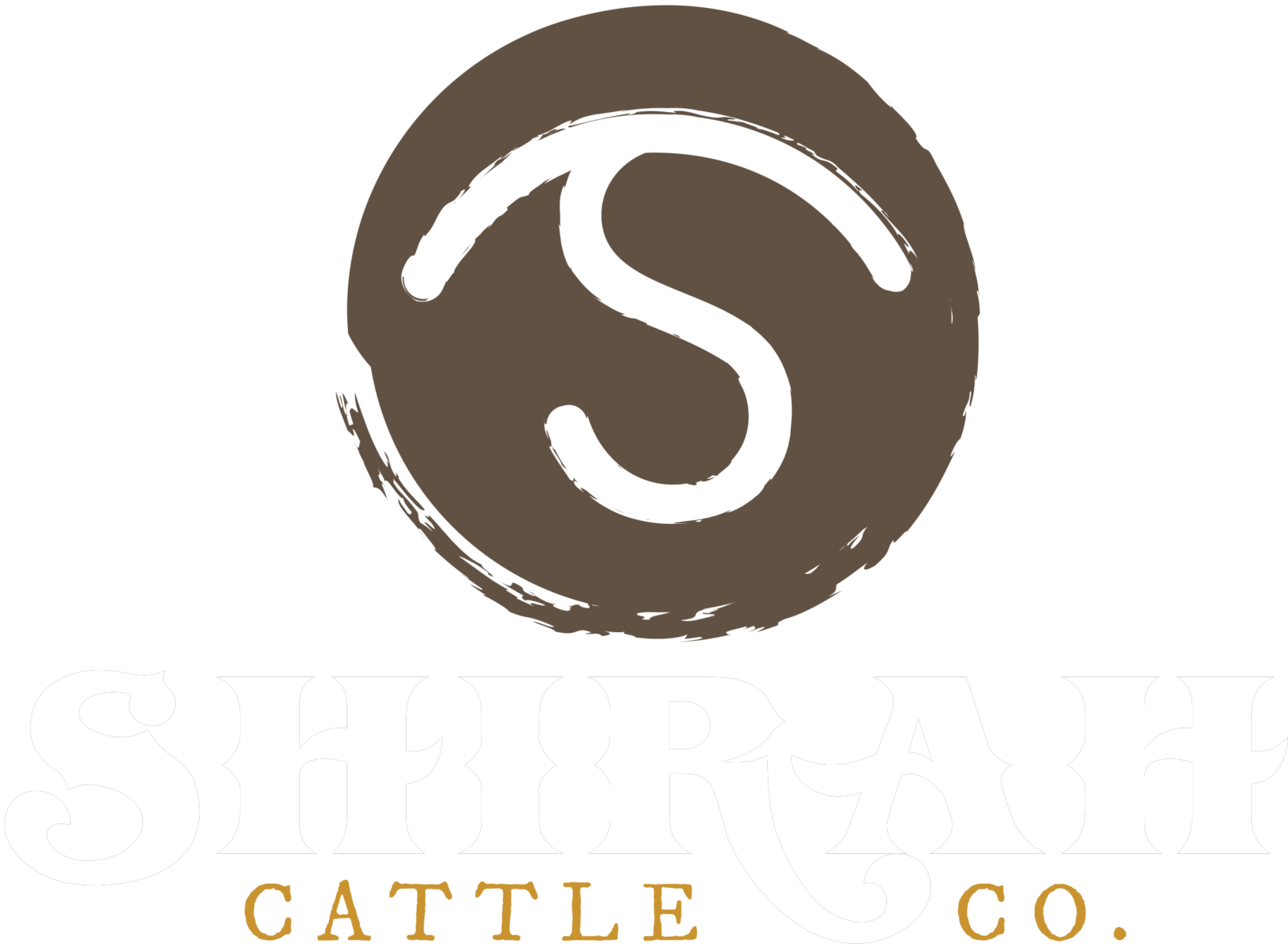 ---