---
---
Thank you for your interest in Shirah Cattle. At this time, we have the following available. Please keep an eye out on this page as we will update it regularly with new information. Please give us a call or
contact us today
via our contact form to place an order. We are also happy to help with any questions you might have.
4x51/2 Round rolls available. Netwrapped, Tight bales, fertilized by soil test recommendations. Russel Bermuda, Tifton 85, and some Bahaia mix. $40 a roll. We can haul!
---
Black and Black/White Face Brangus cross heifers. Hand picked, Sorted Top end set of replacement heifers that'll make some real cows. Gentle easy going heifers. Hand fed and in them everyday. Have had two rounds of live vaccine. Ready to go. About 14 months old weighing about 800lb. $1,250 hd
---
Group of commercial Red Angus heifers AI sired by RA Brown Fantastic. Very lengthy deep heifers. 12 to 14 months old. If you like red angus you'll love these. Had all vaccinations. Been in exposed to black bulls. $1,250.
---
Tigerstripe Heifers, 12 to 16 months old, very nice set of easy going eared heifers. $1,250 each.
---
Young to middle age crossbred pairs or 3n1's. Moderate frame, gentle, productive cows with excellent udder. All with calves at side and exposed back to Semiangus Bull.
---
Bahai grass seed. 97% germ, 99% pure. $3.50 lb, sold in 50lb. bags.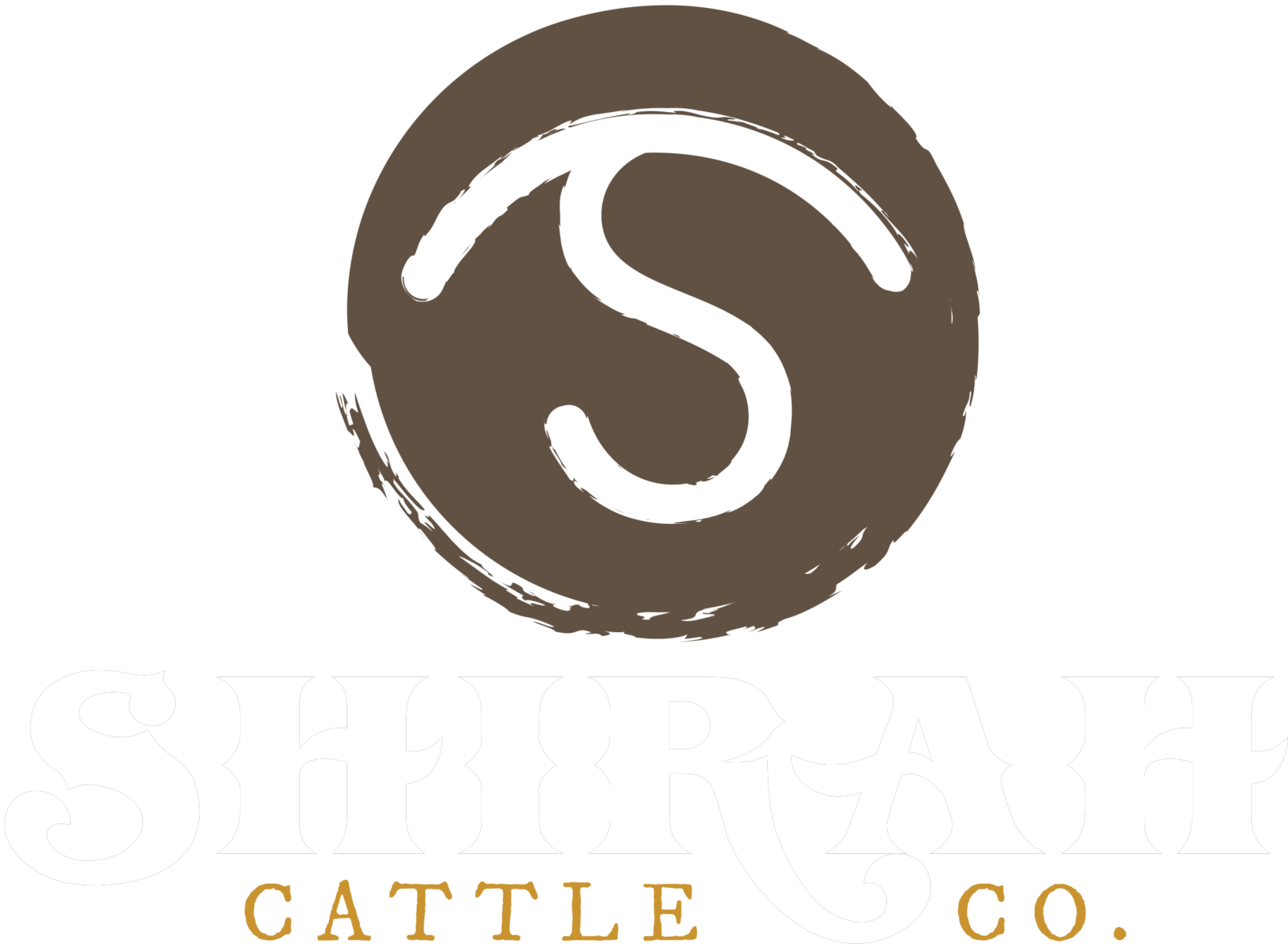 ---