---
---
Thank you for your interest in Shirah Cattle. At this time, we have the following available. Please keep an eye out on this page as we will update it regularly with new information. Please give us a call or
contact us today
via our contact form to place an order. We are also happy to help with any questions you might have.
Herd of 28 young cows and 5 calves to date
All cows Preg checked and due to calve now threw December. Had Cattlemaster VL5 and wormed at Preg checking. Most all cows 3-6 years old ranch raised here on my place. Not trade cows. Cows bred to very good Charolais and Semiangus bulls. $42,000 for group.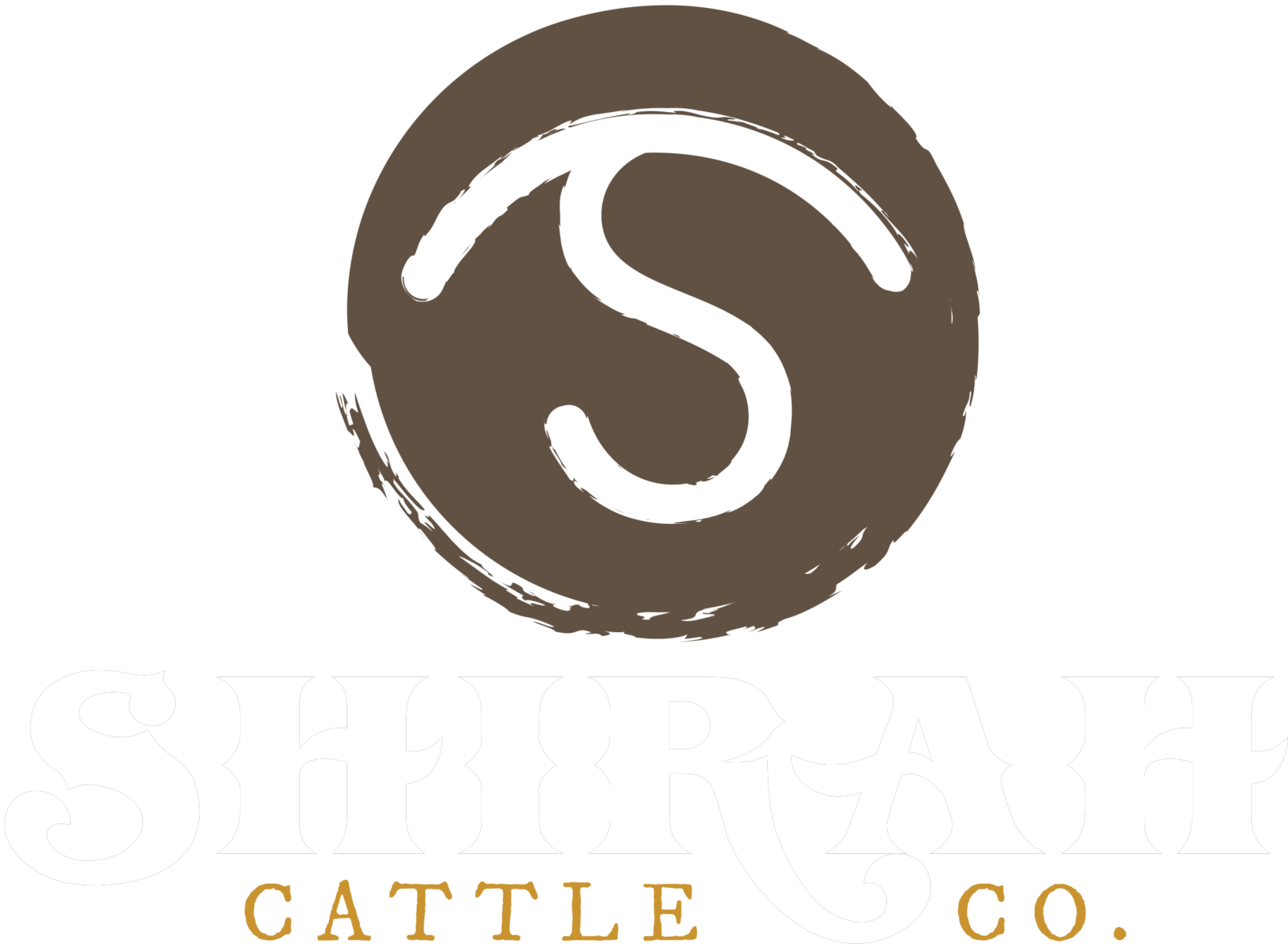 ---