Commercial Replacement Heifers,
Registered Brangus, Red Angus, Angus, and Heat Tolerant Cattle,
Quarter Horses
---
---
Welcome to Shirah Cattle Company! Established in 2013, we specialize in quality cattle. The operation is owned and operated by Brandon and Hope Shirah and children, Branson, Landon, Caydon, and Katie Grace Shirah.
Shirah Cattle Company desires to raise and sell Functional Cows; Fertile Cows. Fertile Cows that will calve every year, on a 60-day breeding system, on nothing but grass and minerals, and do that every year until their teens. All while maintaining a good udder, good feet, and be docile. I believe if I have a fertile cow and keep a good udder and good feet on her, you will have a cow with longevity!
Shirah Cattle Company desires to offer the kind of cattle for the commercial Cattleman or Registered seedstock breeder that make you profitable; fertile, moderate, easy fleshing, gentle, functional, and efficient cows that last!
Our initial herd consists of 4 JD Hudgins Brahman cows that were 12 years old, had calved every year on 60-day breeding season, while maintaining good feet, good udders, and were gentle. Then, mating them to the most maternal and easy fleshing Angus bulls I could find. I bred up to 3/8, 5/8 Registered Brangus. From there, we haven't looked back and have remained focused on our goals with no exceptions.
Although our Registered Brangus, Red Angus, and Angus cattle is our primary focus, we also offer Quality Commercial Replacement Heifers, and Registered Quarter Horses.
Honesty, Integrity, and a name you can stand behind; Shirah Cattle Company is here to serve you. We look forward to visiting with you soon! Please continue to browse our website and learn more about us on the About Us page
Contact Shirah Cattle Company
​Thank you for your interest in Shirah Cattle Company. We thank you for stopping by our website. Please visit our Contact Us page with questions and we will get back with you as soon as possible. We look forward to hearing from you!
---
---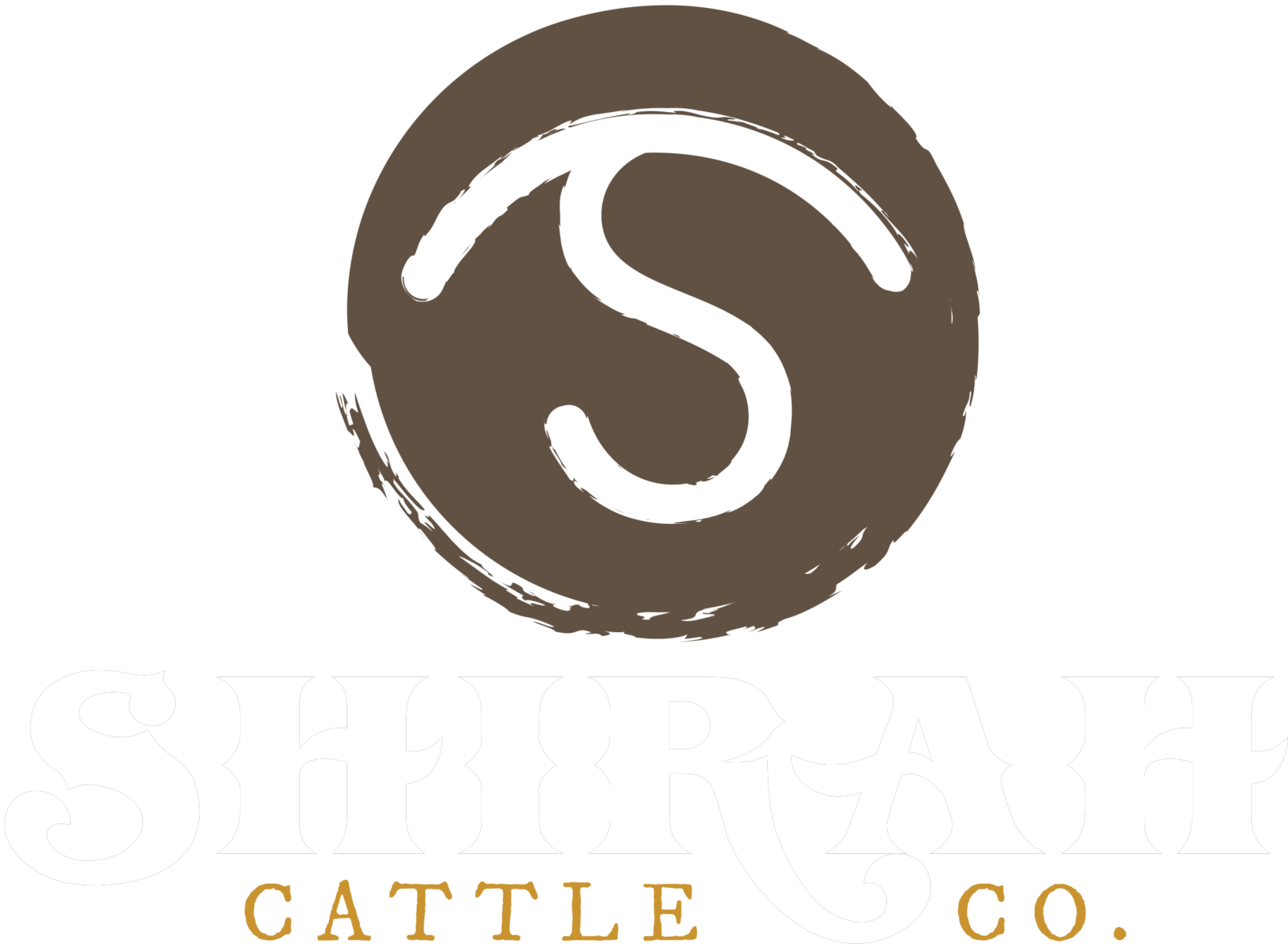 ---